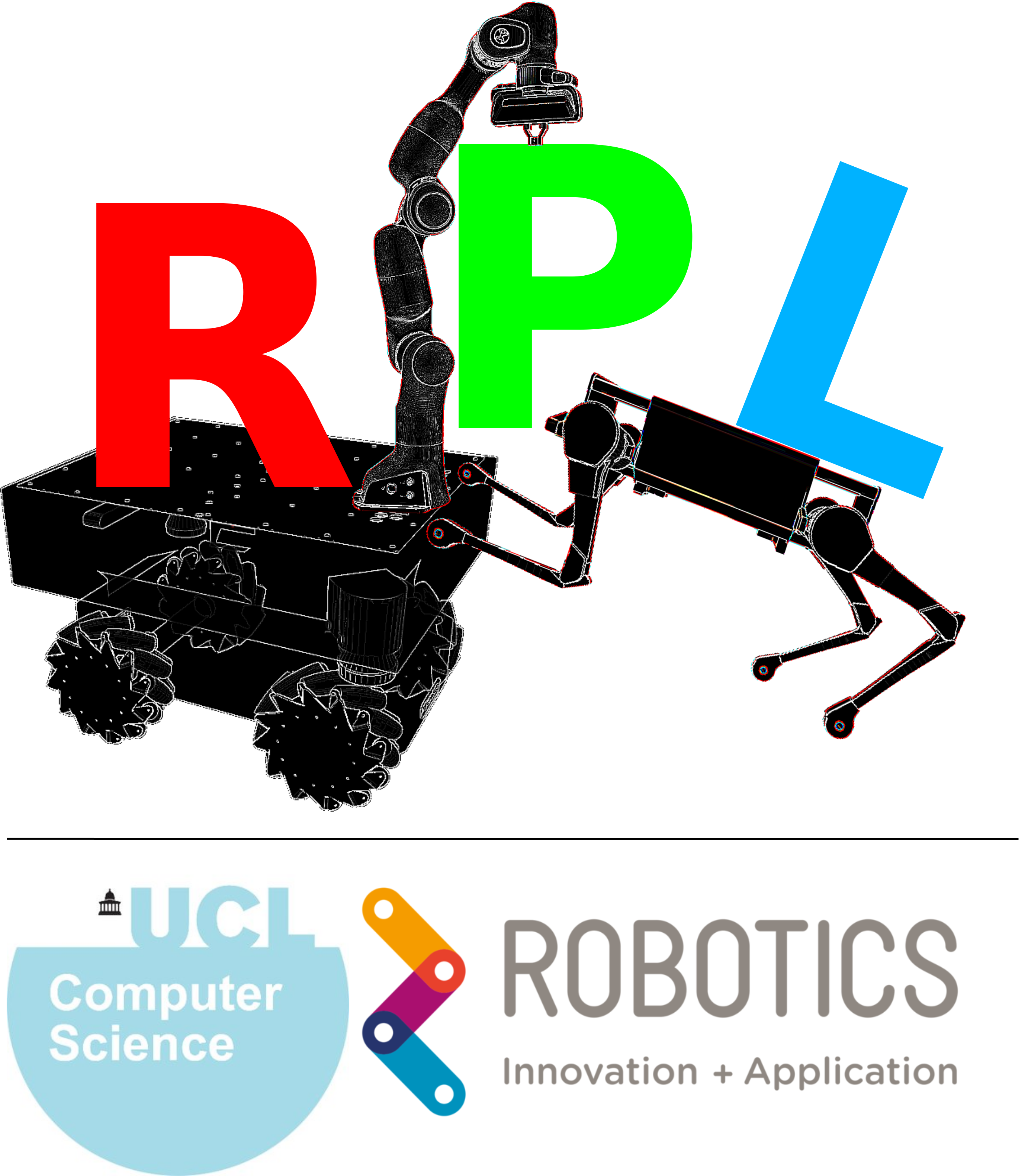 Robots
MPPL Robot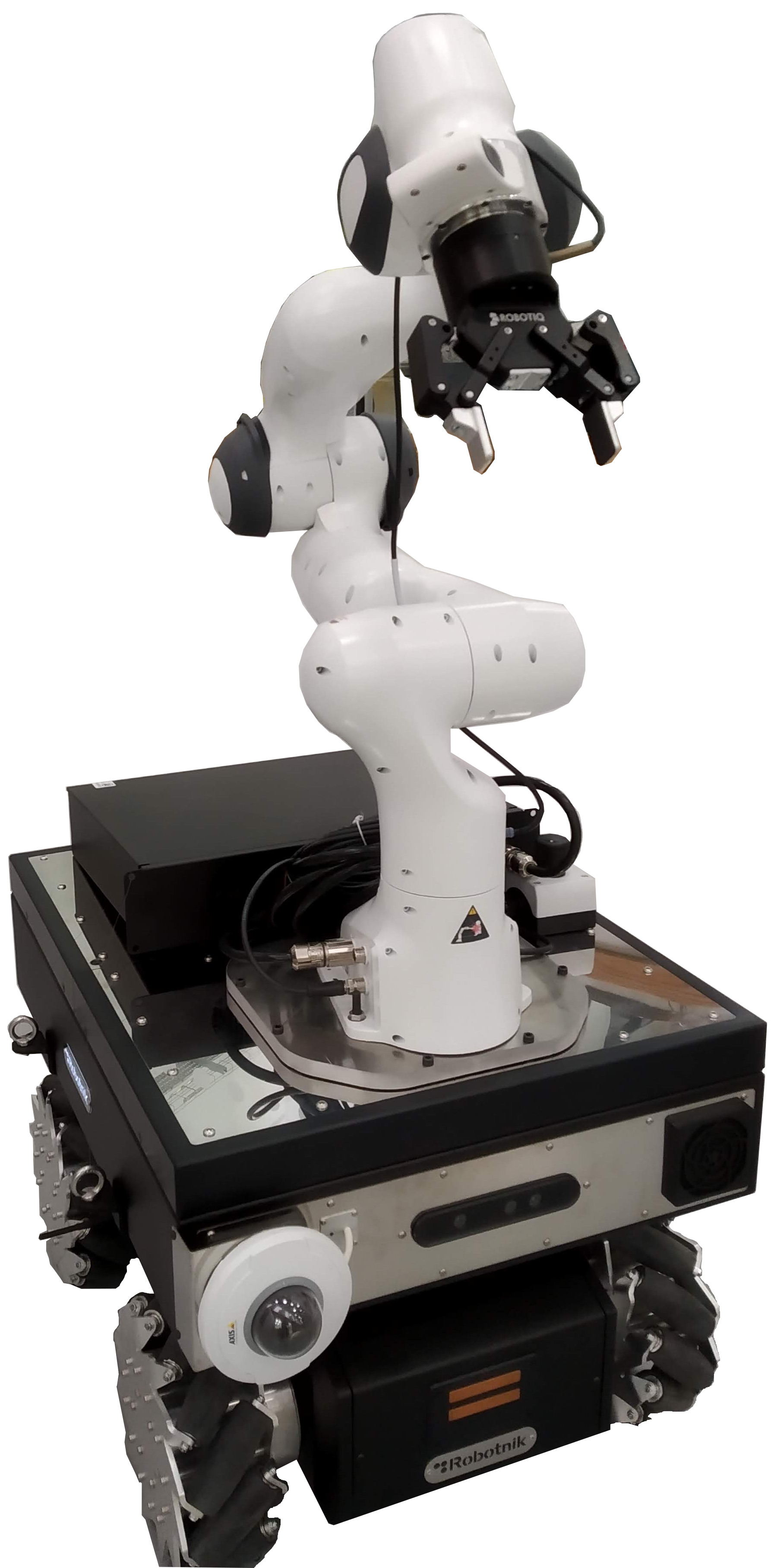 Mobile Platform for Perpcetion and Learning
Robot description:
Robotnik Summit-XL STEEL
as the omni-directional mobile base, 7DoF
Franka Emika Panda
arm attached to the base, and a
Robotiq 2F-85 Gripper
as end-effector.
A1 Unitree Robot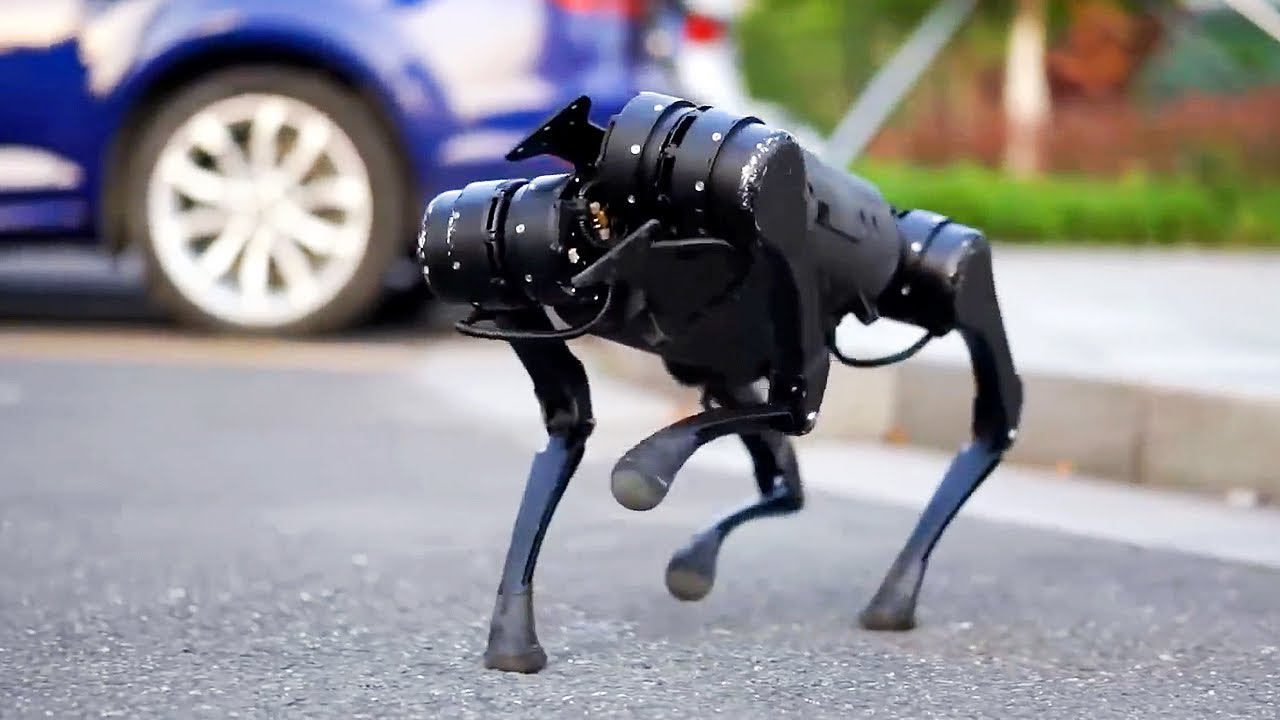 Quadrupedal Robotic Platform
Robot description:
Unitree's A1
robot, is a small size quadruped platform.
WidowX 250 Robot Arm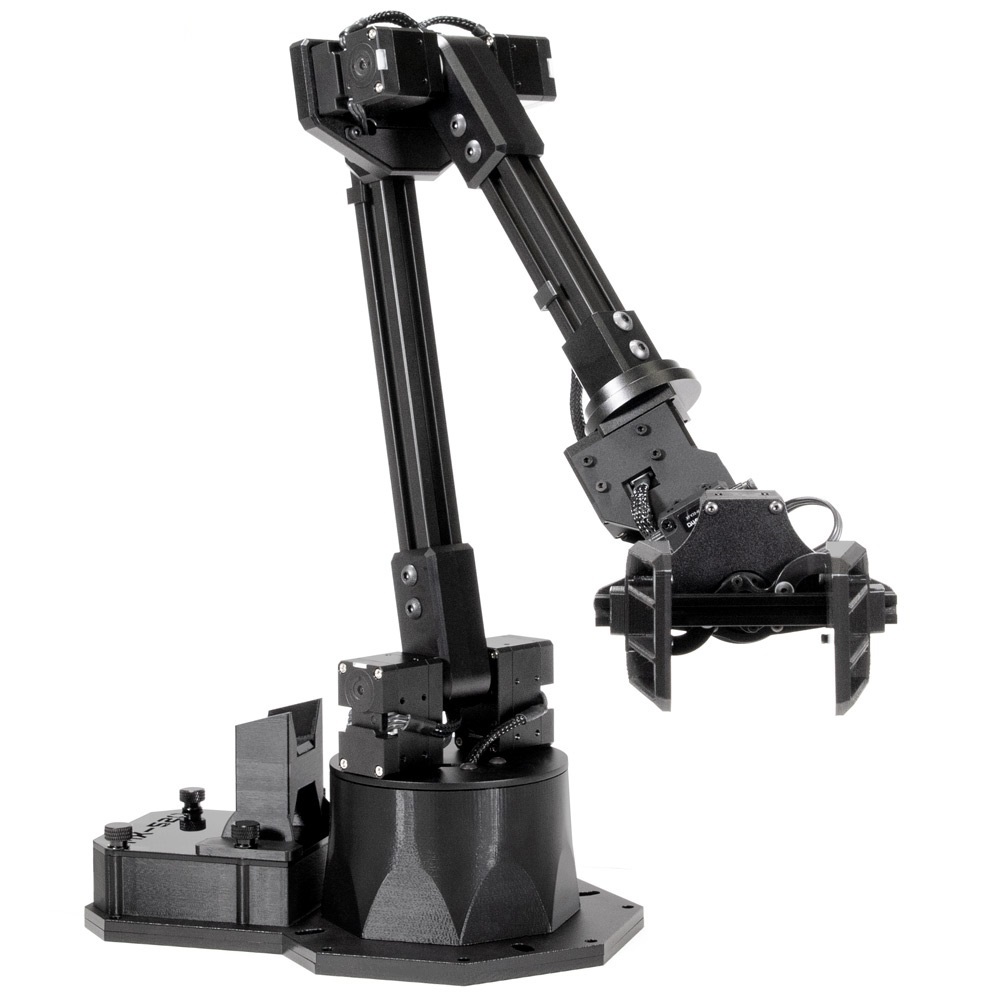 Robotic Arm
Robot description:
Trossen Robotics - WidowX 250 Robot Arm
, is a 5DoF robotic arm with DYNAMIXEL servos.
NOITOM Systems Perception Neuron Studio: Inertial and Gloves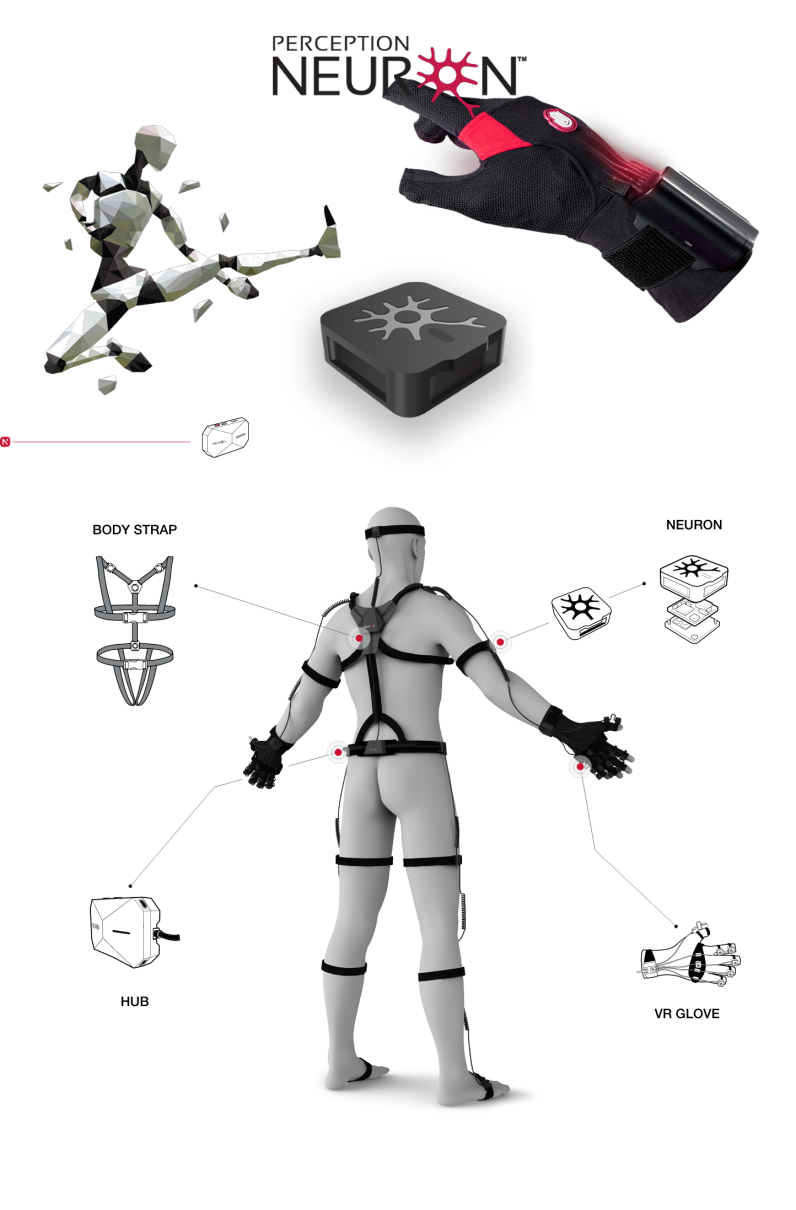 Motion Capture IMU Body Sensor
Description:
Noitom Systems
: Perception Neuron Studio Inertial (2020) and Perception Neuron Studio Glove (2020).
Vive Pro VR System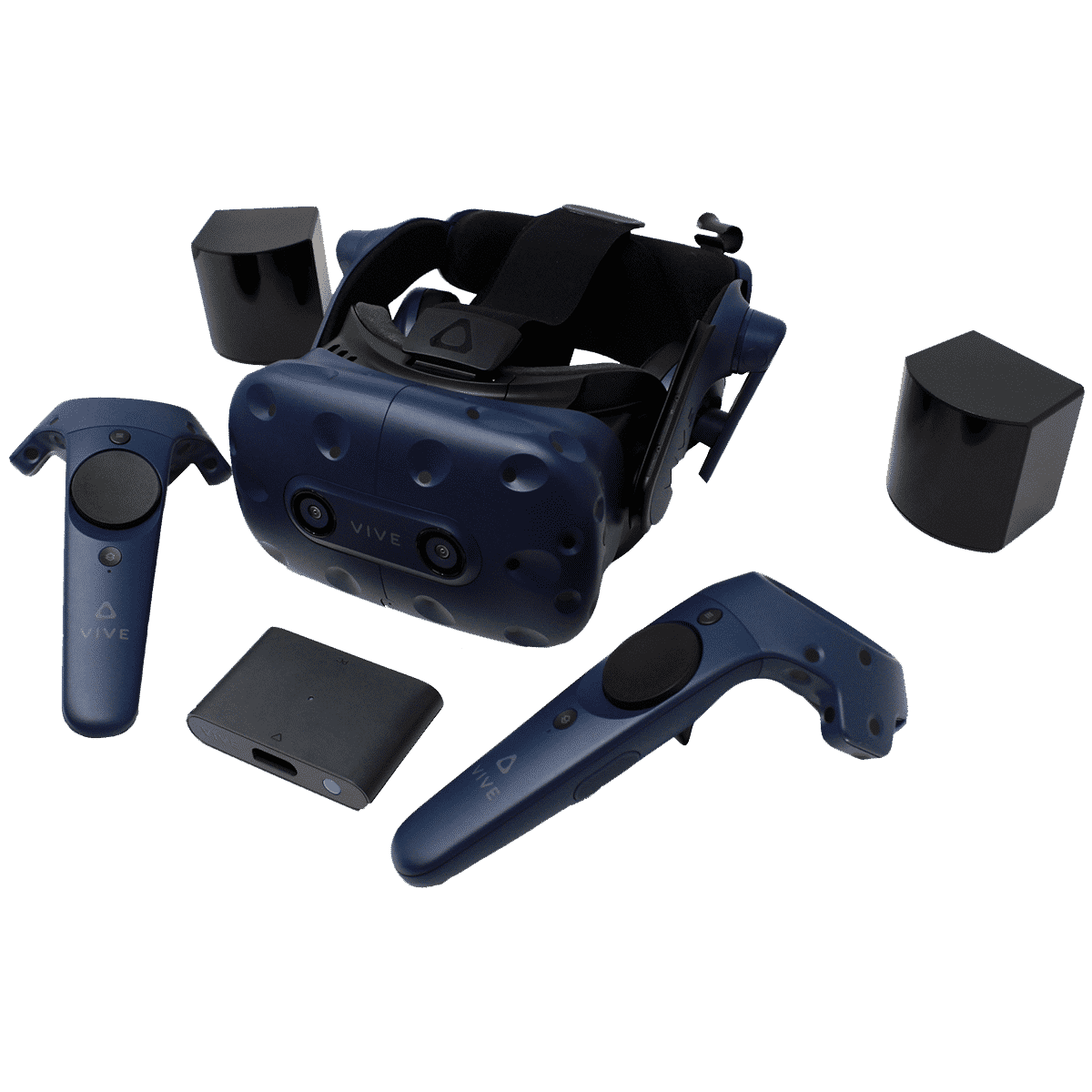 Vive Pro Full Kit
Description:
Vive Pro
: VIVE Pro Full Kit | The professional-grade VR headset (2021).
Robotiq Gippers and F/T Sensors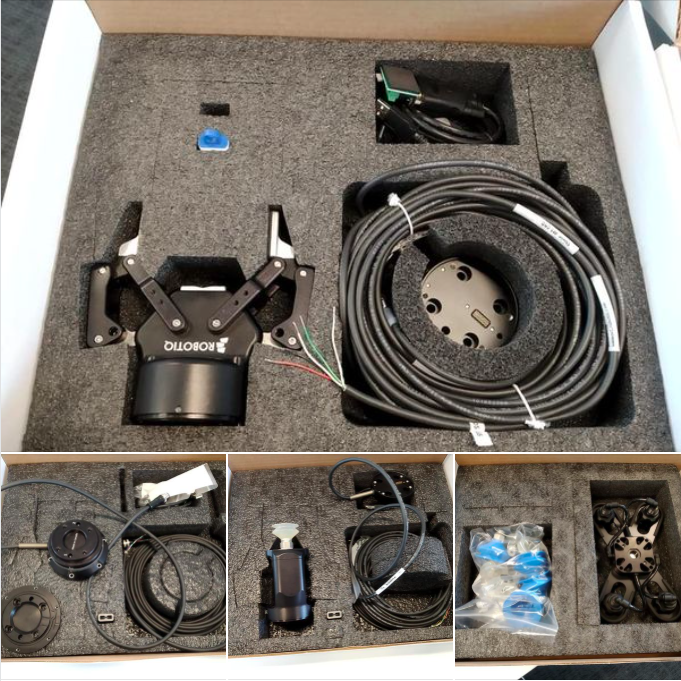 Grippers and Force/Torque Sensors
Description:
Robotiq
: A set of a Vacuum Gripper (1-4 suction cups), a 2F-85 Gripper, and a FT 300-S Force Torque Sensor (2021).
Jetbot Robot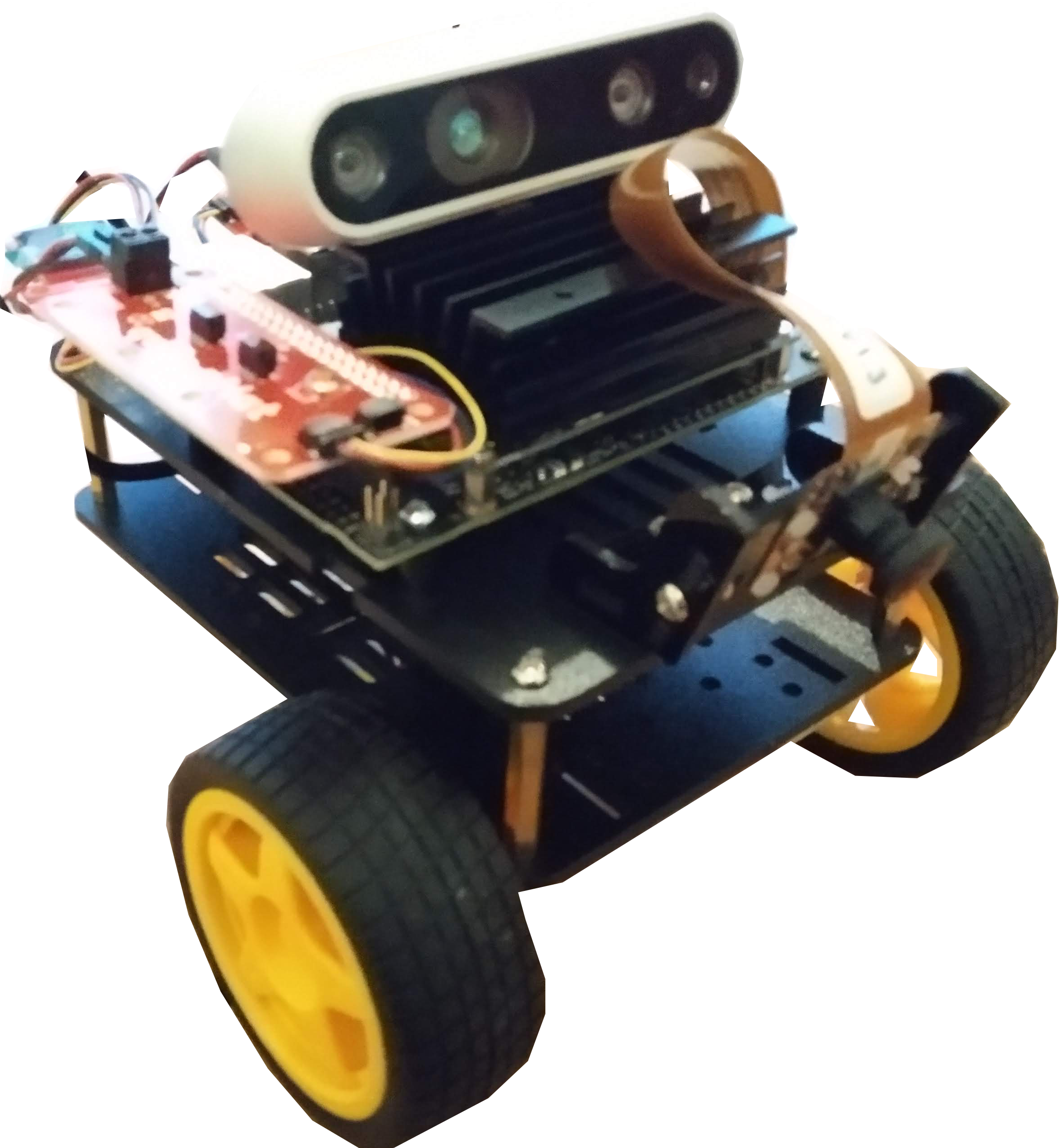 Jetbot Robotic Platform
Robot description:
SparkFun JetBot AI Kit v2.1
powered by Jetson Nano and embedded with an Intel Realsense sensor.
RPBP Robot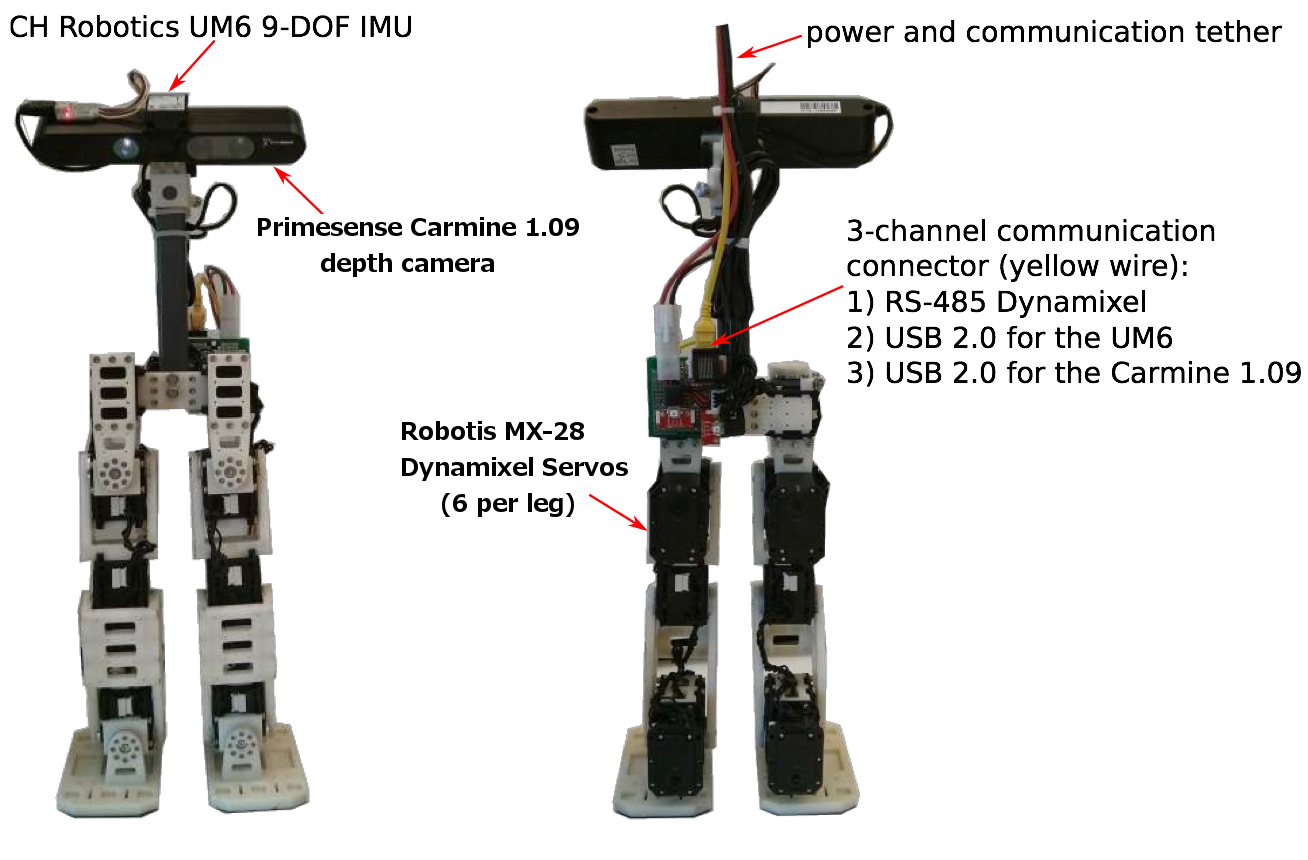 Rapid-Prototyped BiPed
---